Meet the Team at Winter Park Spine & Injury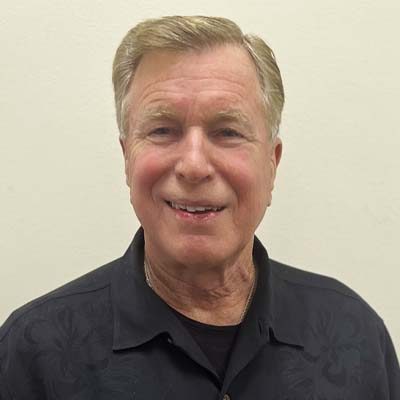 Chiropractor
Rex Roffler D.C.
My mom thought I was crazy when I told her that I wanted to be a Chiropractor (they thought I was going to be an Orthodontist); but an Uncle changed everything. Wow, I can still remember my first adjustment 50 some years ago — from my Uncle Keith who was a Chiropractor.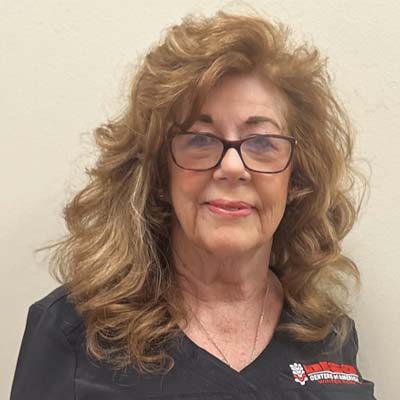 Chiropractic Assistant
Karen Roffler
Karen is a Florida native, growing up in Miami. After attending undergraduate college at both Florida State and University of Florida, she went on to Palmer College of Chiropractic, where she graduated from the Chiropractic Assistant Program.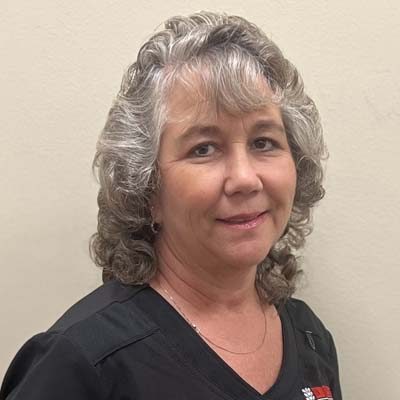 Chiropractic Assistant
Audrey Jumper
Audrey was born in California and moved to Central Florida when she was eight years old. She has 4 children and 3 grandchildren. She lives in the country; likes animals, camping, the beach, and boat riding. In addition, Audrey has an active role at her local church – in the country.
Chiropractic Assistant
Traci Petersen
Traci has been a chiropractic patient for over half her life. As a student she struggled with scoliosis and forward head posture. During this time, she learned the value of a cared-for spine. While in college she was involved in more than her share of auto accidents, and she credits her quality of life and health to chiropractic care
Kelsey moved to Florida three years ago after completing nursing school. Prior to completing her schooling, she worked for 7 years a s a CNA. She is an amazingly busy mom of 2 beautiful girls. Kelsey loves animals and crafting when time allows.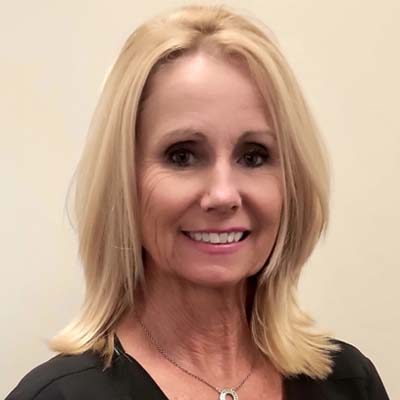 Chiropractic Assistant, Therapy Technician
Angie
Angie has called this area home for many years. She has raised 3 boys and has 3 grandsons. Angie is a nature lover and when not at work you will often find her doing something outdoors. Angie has been working with Dr. Rex Roffler for 6 years as a chiropractic assistant.
Monday
7:30am - 6:00pm

---
Tuesday
9:00am - 12:00pm
---
Wednesday
7:30am - 6:00pm
---
Thursday
12:00pm - 4:00pm
---
Friday
7:30am - 6:00pm
---
Saturday & Sunday
Closed